Trees are essential to creating a verdant, healthy lawn. Everyone knows that they play a pivotal role in both the environment and local communities, as it filters the air we breathe. Which is kind of important wouldn't you say? Not to mention, they're a stunning addition to your garden that helps define your curb appeal. That is why the conversation about tree removal can be a difficult one.
While trees are long-lasting and durable, every living being dies at some point in their life. Old trees may seem harmless, but trees can quickly turn into a safety hazard on your property. Other factors like natural disasters can speed up its decay, so spotting the warning signs is crucial. Don't let the problem get out of hand though, it could end up costing you more time and money. With that in mind, the list below explores some red flags that indicate your yard needs immediate attention from tree removal experts: 
Sign #1: Tilting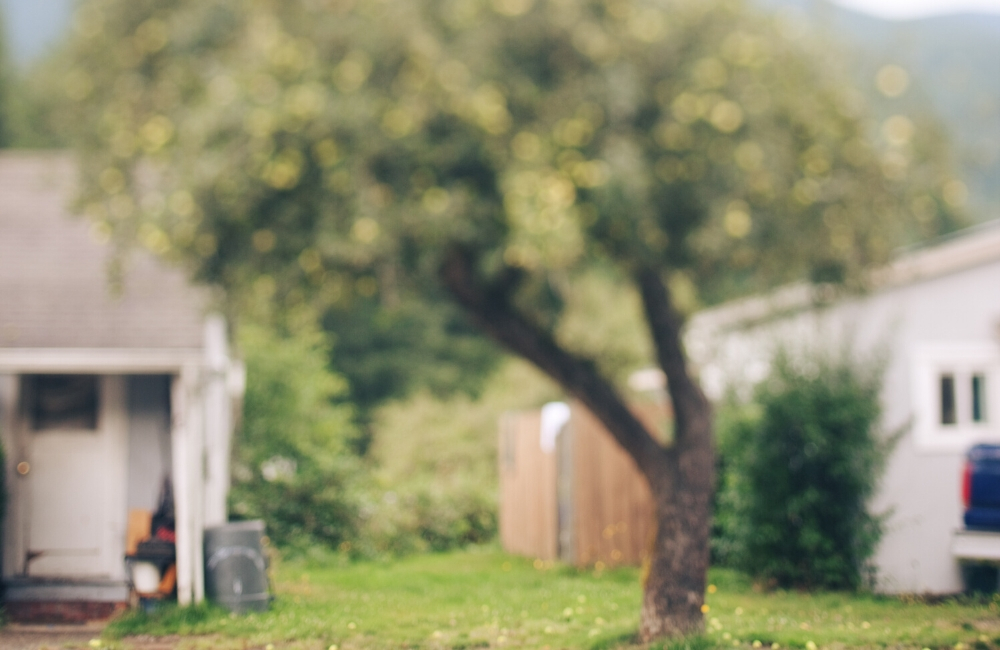 Trees stand tall and proud, but if you see it tilting excessively to one side, it's normally a tell-tale sign of root damage. You shouldn't ignore this. Since the roots act as the foundation of the tree, so any damages will leave it vulnerable to the elements. Even the slightest sign of decay can compromise its structural integrity, which means that heavy winds can easily take down a tree. With that in mind, removing the tree as soon as possible is a must if you want to avoid further damages to your surroundings.
Sign #2: Deep Cracks Around the Tree's Trunk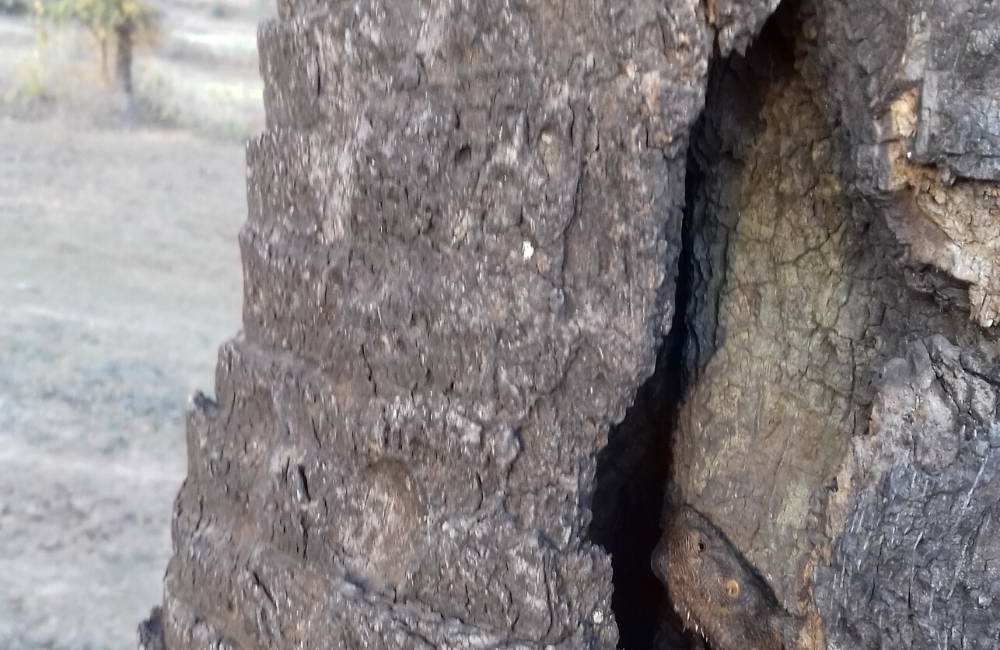 You can judge the overall health of a tree by looking at its trunk. Trees can develop light cracks that create a pattern around the trunk, but deep fissures reveal that there's underlying trouble. Signs of cavities surrounding the trunk means that the presence of fungi or bacteria, which is likely eating away at the bark. This can create gaping holes that compromise the well-being of the tree. Eventually, the hollow trunk runs the risk of toppling over and destroying other property near the tree. 
Sign #3: The Tree is Growing too Close to Other Buildings or Structures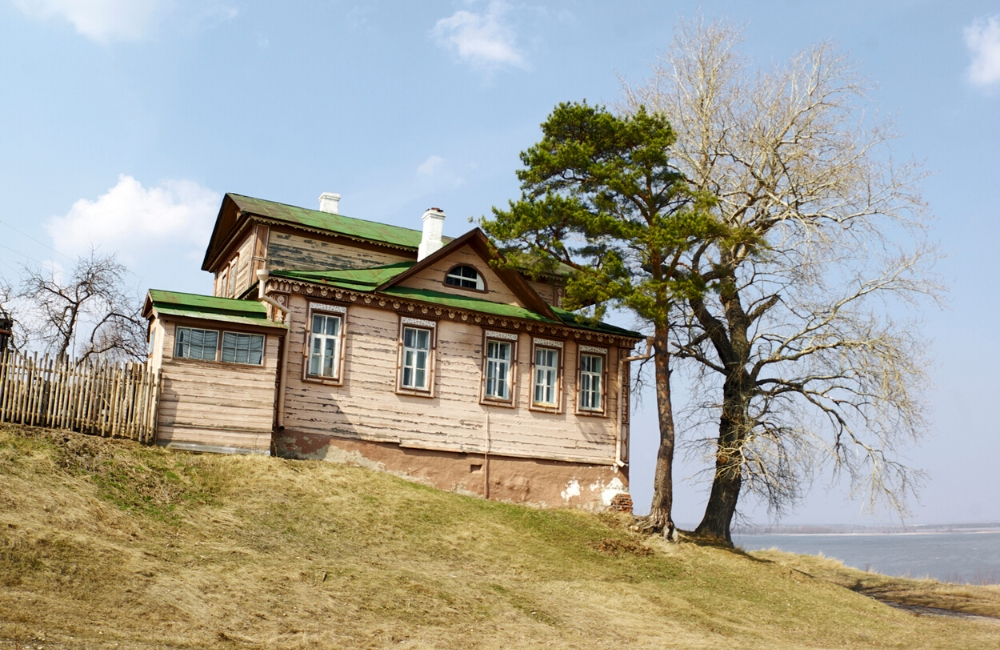 Even if a tree is still at its golden years, it can become a threat once it grows too close to man-made structures. Large trees that encroach surroundings such as power lines and over your roof, balconies, fences can spell a recipe for disaster sooner or later. The tree overarching a property can snap off at a moment's notice, leading to costly consequences. That's why careful planning is crucial when adding trees to your lawn as you need to consider the surrounding landscape as the tree grows.
The Bottom Line: Knowing When It's Time to Say Goodbye to Your Trees by utilizing Tree Removal
Trees are a positive addition to your landscape as it is good for the environment in more ways than one. Healthy trees can do wonders in beautifying your home, but there are also factors that demand its immediate removal. If you're looking to enhance the style and safety of your garden, we're the best to call for your inevitable tree removal. We offer some of the best landscaping services in Halifax that are sure to boost your curb appeal. Get in touch with us!
You May Also Like: