#1  LANDSCAPING cOMPANY iN hALIFAX
Halifax Tree Trimming Services
Do you need a professional tree service in Halifax, Nova Scotia or a city surrounding HRM? Then Halifax Landscaping Pros is the choice for you with affordable prices, free estimates and quality work from the best landscaping company near you. We maintain one of the best tree companies to hire in Halifax, NS for tree removal, tree trimming, pruning and tree care services. Whether you are looking to improve your property's value, or trying to remove a constant nuisance, we can help!
Fill Out The Form Below And The First Halifax Landscaping Pros Representative Will Be In Touch
Make Your Property Look Its Best with Halifax
Landscaping Pros Professional Tree trimming Team
Pruning or trimming is a key factor in maintaining and optimizing the health of trees in an urban setting. Besides keeping your trees healthy and beautiful, Halifax Landscaping Pros services can help the structural integrity of your trees, which can be critical for safety and liability issues. Our team of Certified Arborists are trained to evaluate the condition of your trees and determine the extent of Pruning, Cabling, and Plant Health Care they may need for optimum tree health and safety. We can also determine when it's time to remove a tree that is hazardous or dead to ensure the safety of surrounding property.
Stump removal can seem like a pretty difficult process, and it can feel like you're fighting a losing battle if you tackle it yourself. Our expert professionals can turn your stump removal experience around in an instant, and are glad to get your stump taken care of once and for all – quickly, efficiently and safely. A stump in your yard takes up plenty of otherwise usable space and creates an eyesore that can easily detract from the beauty of your property.
Halifax Landscaping Pros offers a wide range of tree cutting services for your property, including a complete tree trimming solution. We offer cost-effective solutions to meet individual needs and without sacrificing quality. Contact us today to request a free quote or talk to our friendly staff at Halifax Landscaping Pros for more information. We are happy to discuss your specific situation and find the most cost-effective solution for you.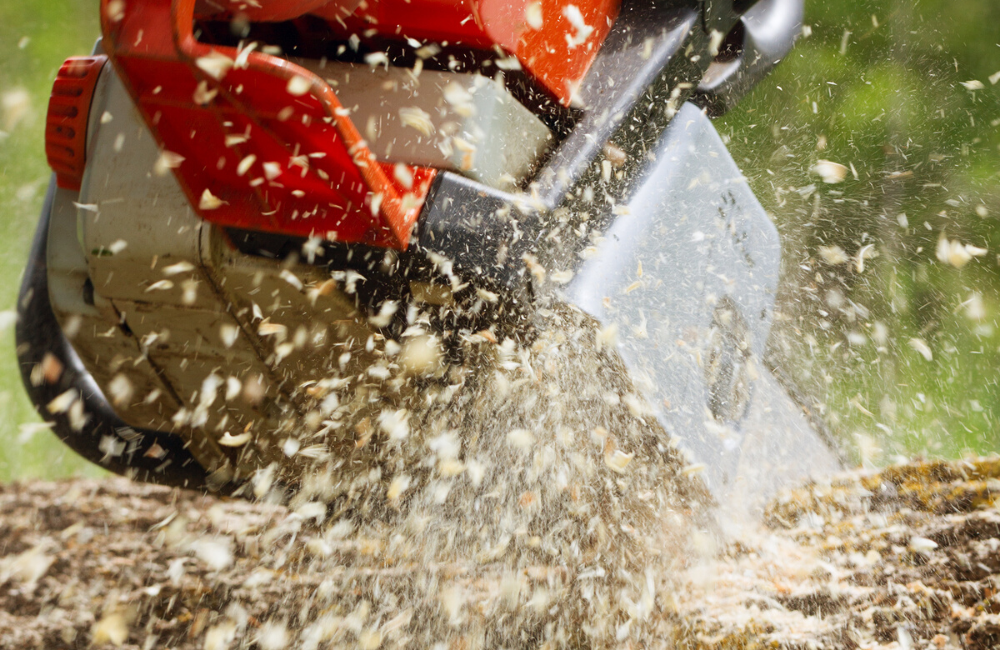 This process consists of cutting down a tree or removing it from a residential home or commercial property. Tree removal can be done by climbing the tree and lowering down sections or falling it in one piece. Some trees require cranes if they are too big or dangerous to climb due to being dead or in a tight space. Halifax tree removal services can cut down any unwanted tree, shrub or bush you need removed from your property at an affordable price and a fast and friendly crew.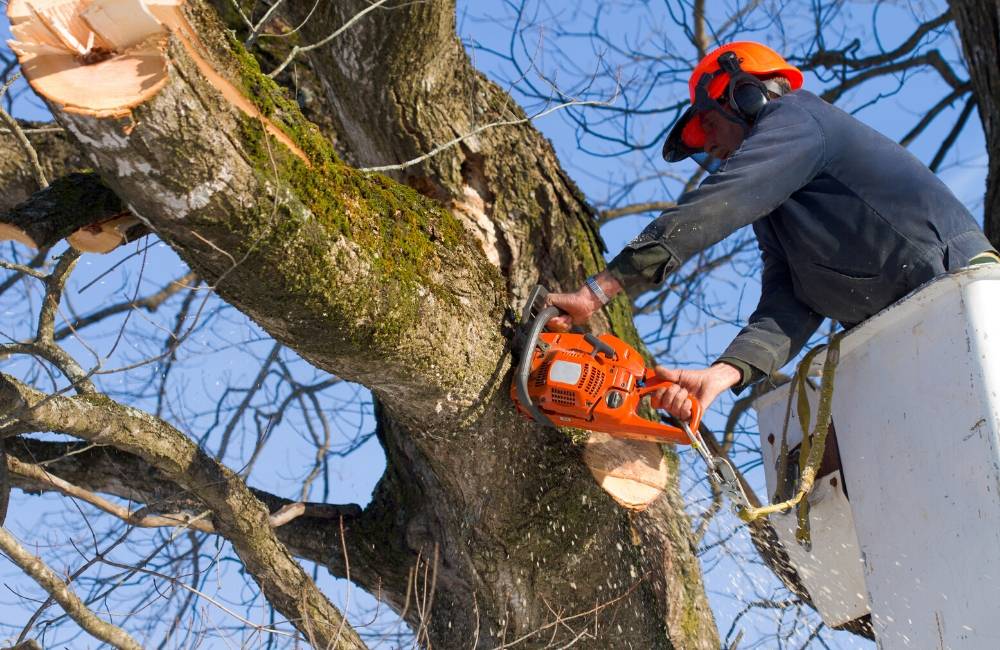 Raising the tips of limbs, branches, cleaning out the inside growth or cutting dead wood from a tree. Many clients use our Houston tree trimming services to bring more sunlight to their lawns or garden. Other reasons people choose to trim is because of new construction being built or tree limbs are growing dangerously close to their home, driveways, sidewalks, pools, decks or disrupts their view. Our tree trimming Houston service can beautify your trees and custom trim large or small trees exactly the way you prefer.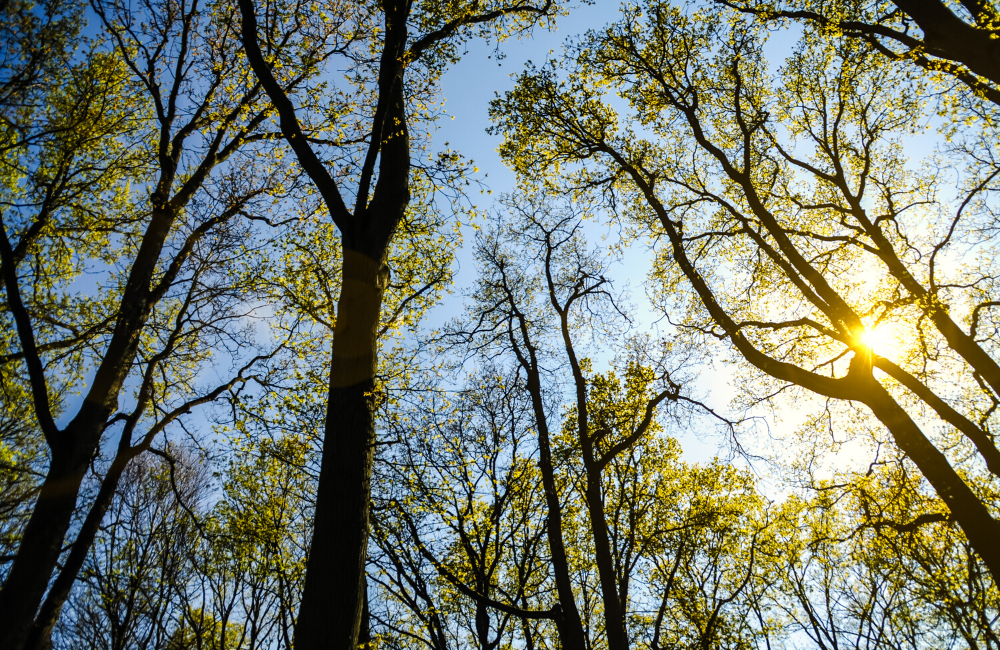 This will help get the weight off your trees and tree thinning will help wind blow through it easier due to hurricanes, or high winds. By doing this to your trees it will help reduce the chance of falling over during high winds and floods. Thinning will also help promote more sunlight and keep larger limbs stronger by gaining all the nutrients the tree is producing.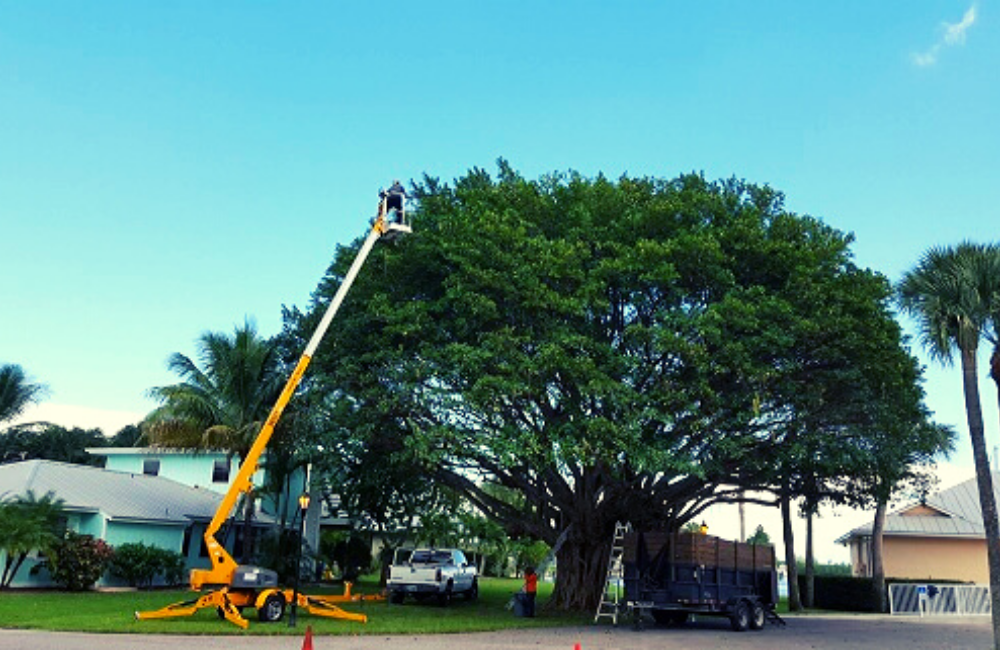 By rounding over a tree or making it evenly shaped and proportioned. A Halifax tree shaping service needs to have tremendous amounts of knowledge in tree cutting and tree care services so that they do not hurt your tree in the shaping process or damage structural growth. Why would you ever need a tree-shaped? Hurricanes, ice storms, and high winds tend to break limbs, branches and treetops quite often and shaping is the function required.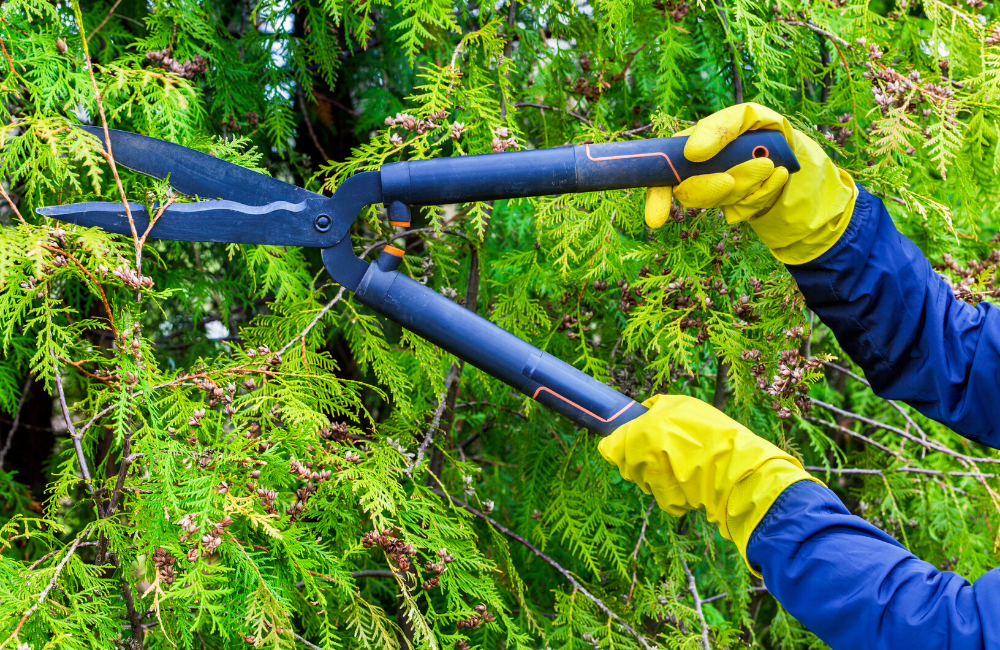 Pruning or trimming is a key factor in maintaining and optimizing the health of trees in an urban setting. Cutting out the limbs or branches, by removing small sucker growth or sprouts throughout the tree.  Also clipping the tips of the branches to promote healthy growth is considered pruning. Tree pruning is mostly done to fruit trees and smaller shrub-like bushes.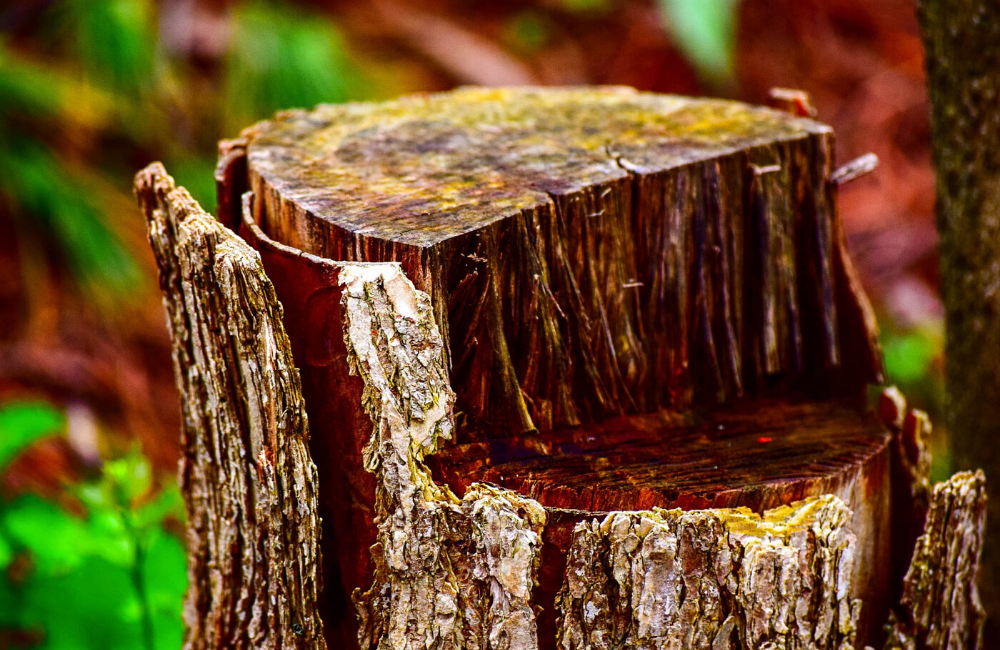 Our expert professionals can turn your stump removal experience around in an instant, and are glad to get your stump taken care of once and for all – quickly, efficiently and safely. A stump in your yard takes up plenty of otherwise usable space and creates an eyesore that can easily detract from the beauty of your property.
Property Value, Street Appeal, and Charm
If you keep the trees in your front or backyard trimmed well, your yard will look clean and kept up well. Regular pruning with the removal of small branches or limbs will not only improve the tree's overall appearance, but it will also keep the tree healthy and happy for many years.
If you're looking to sell your home in the future, remember that healthy, mature trees are very desirable for prospective homeowners that are looking for a beautiful, well-maintained yard.
Increased sun exposure
Trimming your trees will increase sun exposure as well as air circulation throughout the tree and the landscape around it. This will help improve the tree's health and it will also allow extra light to permeate your property so you can increase your intake of natural vitamin D.
Composting
If you have recently started composting, you already know some of the amazing advantages it has. One of the best parts of composting is that you can take the leaves that fall from the tree and add them to your compost pile.
Keeps the tree healthy
Regular trimming will help improve the appearance and structure of the tree and keep it from developing broad or weak branches. It also helps bolster the size of the tree and if it's a tree that produces fruit or flowers, it can also help increase the quantity of the crop.
Removes hazards from your property
Falling branches and limbs are a big hazard, not only to people who happen to be in their way, but for your home as well. Removing limbs and branches is an important part of keeping both your home and loved ones safe and out of harm's way. 
Reduces disease and insect infestation
Regular pruning can also reduce the amount of leaf disease on a tree and help eliminate the spread of diseases that come from insects. If the tree is diseased or infected by bugs over time, there is a good chance it will die.
The trees on your property offer shade and beauty year-round and need to be taken care of. Not sure where to start when it comes to trimming your trees? Our team at Halifax Landscaping Pros is experienced in pruning a variety of trees and can help get your trees looking great for spring and summer.
Reliable Halifax Tree Trimming Services 
Are you looking for tree trimming estimates in Halifax, Nova Scotia? Halifax Landscaping Pros offers free estimates for all tree trimming services. Nature provides simple pleasures, trees make any living space a joy to occupy. Their shade cools families on hot days. Our professionals will make sure your tree trimming and other services are taken care of, despite your busy schedule. We provide services for both residential and commercial clients, providing quality tree trimming and tree care for the Halifax and HRM, including Bedford, Cole Harbor, Dartmouth, Spryfield, Sackville, and Timberlea.
Tree Trimming Cost
Its not possible for us to quote you a cost of tree trimming services over the phone because we have to see your trees in order to know how big they are, how long it will take us to complete the job, how much trimming they require, where they are located and if they are easy to get to. 

Industry wide, Tree Trimming Services in Halifax costs about $290, with average prices ranging from $80 to $500 in the Nova Scotia for 2020 according to HomeGuide. If you would like to learn more about the cost of tree trimming/pruning/shaping, please visit out blog post: Tree Trimming Costs 2020 
Do You Offer Tree Removal in Halifax?
 

Yes, in addition to trimming, limb and branch removal, and pruning, we also remove trees in Halifax and the nearby area.
How Soon Can You Remove a Tree?
While this depends on how busy we are at any given time, if you need emergency tree removal in Halifax, same day service is often available. It's recommended that you call as soon as possible so that you can get an arborist out to your property immediately. Leaning or fallen trees can be dangerous, and can also cause a lot of property damage if it falls.
Tree Trimming Service Near Me

Are you looking for tree trimming services near you in Halifax and surrounding areas? Look no further than the expert team at Halifax Landscaping Pros. Call use today for your free quote!

Halifax Landscaping Pros

stand by their jobs. We are not satisfied unless you are 100% satisfied with our work. You can be sure that your satisfaction with our business is our top priority! You can count on our professional Halifax Tree Trimming team to meet your property standards! Contact us and we'll fix your tree situation professionally today.
 Tree Service Halifax, Bedford, Cole Harbor, Dartmouth, Enfield, Elmsdale, Sackville, Spryfield and Timberlea.
Address
6288 Almon st, Halifax NS, B3L 1V3
Working Hours
Monday To Friday 9am - 5pm