Halifax Landscaping Pros have been delivering professional landscaping and lawn care services to residential and commercial customers in Halifax, Dartmouth, Bedford, Sackville, Spryfield, Timberlea, Coleharbor and other surrounding areas for more than 20 years.
Fill Out The Form Below And The First Halifax Landscaping Pros Representative Will Be In Touch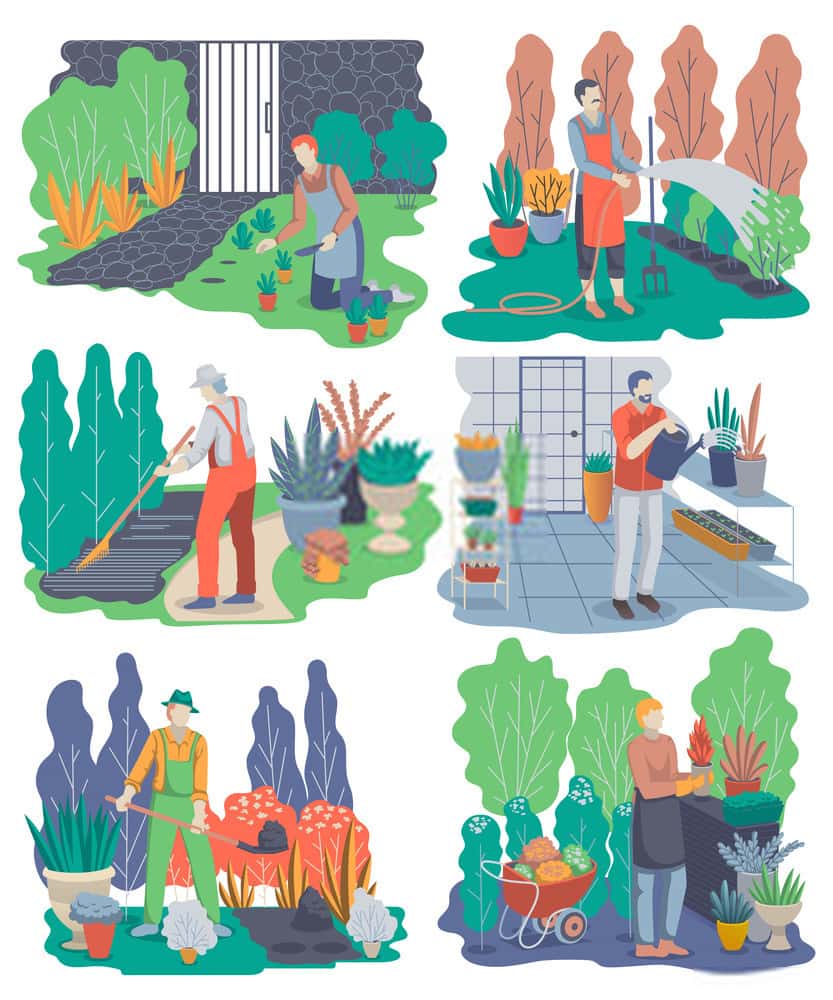 We take pride in our ability to meet customer expectations as a family-owned business and landscape services provider in Halifax. Through our open communication and knowledgeable solutions, the relationships developed over 20 years have earned us high praise from our customers.
At Halifax Landscaping Pros we know that beautiful landscaping raises the value of your property and enhances the entire neighborhood. Whether you are an individual homeowner or a business owner, with the landscape services and resources of our experienced, professional, full-service company, we can help you make the most of your investment in landscaping.
If you need to sell your house at the best price fast, we will redesign your landscaping to boost the curb appeal instantly. If your neighborhood association has strict requirements, our specialists in landscape design can create a plan that meets the restrictions and your distinctive needs as well.
If you are building a new home, if you choose a formal, professionally managed landscape, or if you prefer a more casual, informal look, we can design and install all outdoor plantings and features. All the options for your outdoor environment are included in our total project management, whether you want to blend in or stand out.
Would you like to spend more time with your friends and family? A well-designed outdoor living area can be a backyard paradise for homeowners even without leaving home. Having a yard and transforming it into an outdoor retreat would bring more time together for you, your family, and friends.
Landscape styles have changed over time and we remain up-to-date with modern designs and methods. We can create imaginative solutions for you, whatever your needs and whatever your obstacles, and deliver them on time and within budget.
Our expert landscape designers will take your imagination and vision into consideration while transforming your back or front yard into your dream outdoor retreat. That's how we are "planting the good life" for the people of Halifax. Let us help you have your dream landscape! We can design, install and maintain it if you can imagine it!
We look forward to hearing from you soon and making your dreams about the landscape a reality!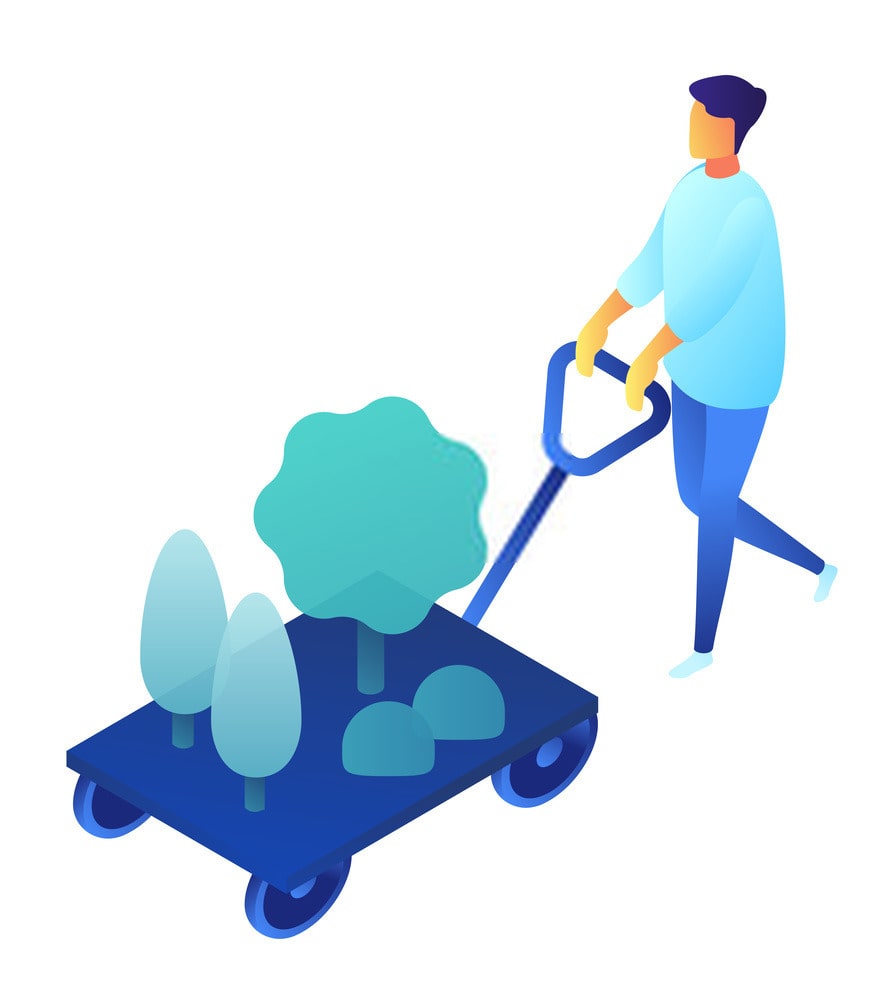 To Get A Free Quote Call Us Now !
Address
6288 Almon st, Halifax NS, B3L 1V3
Working Hours
Monday To Friday 9am - 5pm