#1 snow removal  Company In Nova Scotia
Burnside Commercial snow removal
Designed to keep your bustling commercial property free of snow and ice throughout the entire winter, Halifax Landscpaing Pros provides Burnsides most reliable commercial snow removal services. Our flat-rate commercial coverage includes the full maintenance required to ensure safe, unimpeded access to your premises, all winter long. We are equipped and experienced to take care of even the most demanding commercial properties, such as commercial plazas, retail stores, malls, offices, professional buildings, industrial facilities, shipping hubs, educational establishments and religious institutions.
Fill Out The Form Below And The First Halifax Landscaping Pros Represntative Will Be In Touch
Best Burnside Commerical Snow Removal
Snow plowing is a challenging job. When it is done in Burnside in Dartmouth, NS, that job becomes even more of a challenge. Burnside is home to a wide variety of businesses, over 2000 to be precise and Halifax Landscaping Pros is equipped to properly handle all of them. With our many years of experience in dealing with the unique challenges Burnside presents, our vast knowledge of techniques and snow removal tactics, the Pros is the ideal company to handle all of your commercial and industrial snow plowing services throughout Burnside, NS. With various size and types of equipment and crews that know the ins and outs of city snow plowing, Premier is the obvious choice for your Burnside retail, commercial or industrial property.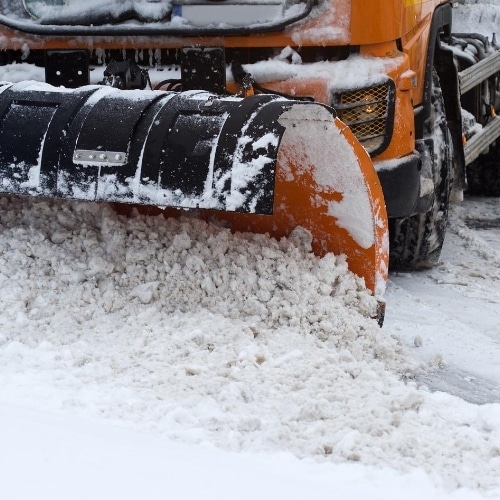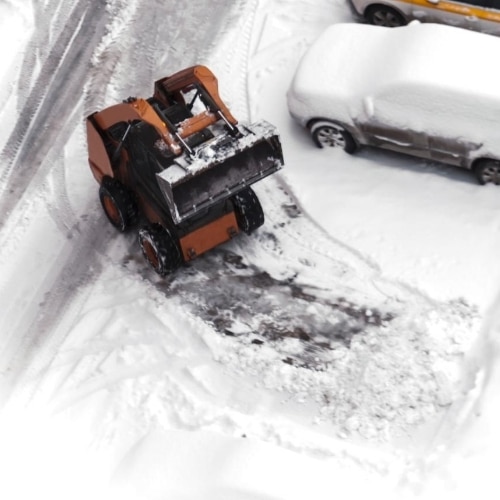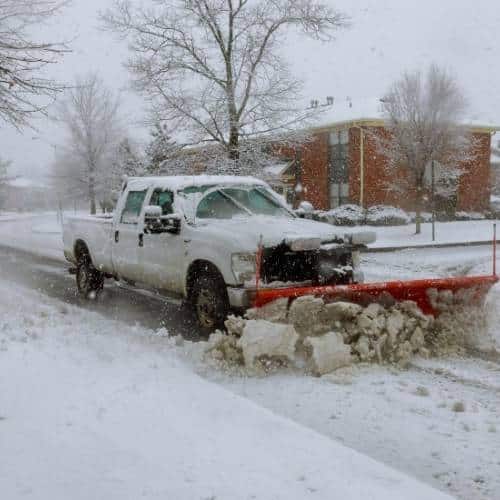 To Get A Free Quote Call Us Now !
Address
6288 Almon st, Halifax NS, B3L 1V3
Working Hours
Monday To Friday 9am - 5pm