Lawn care and maintenance differ as the seasons change. One challenging part is how to prepare the lawn for the cold days and the growing season. Although the grass will require a little assistance for them to grow back, there are still things you can do to ensure your lawn grass looks healthy and ready for spring.
Before the winter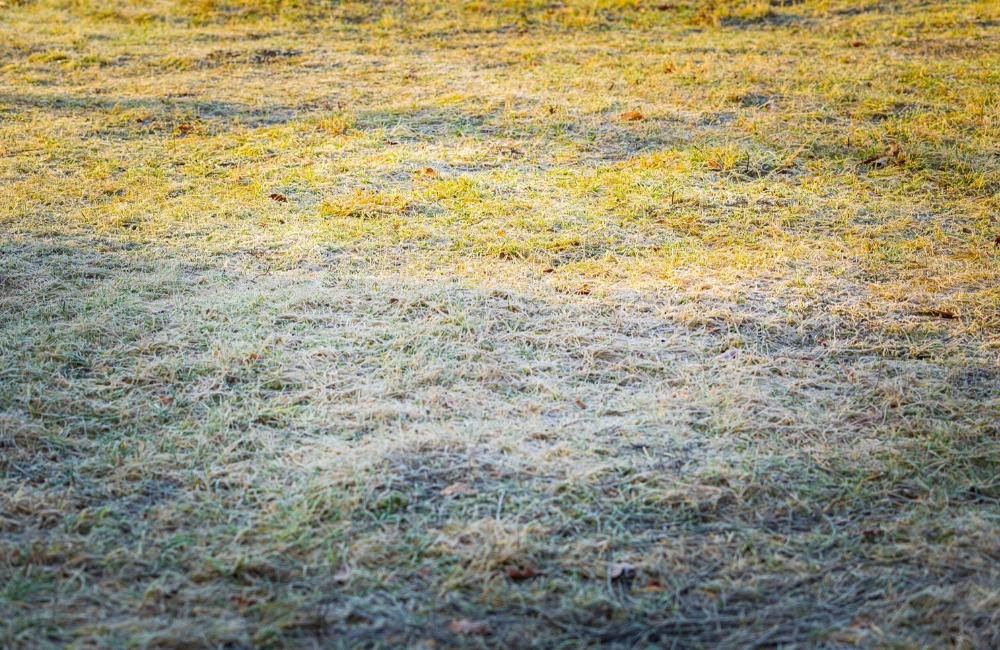 1. Start the overseeding
It is best to overseed during the fall to encourage more grass growth in the spring. It will introduce fresh growth during winter, keeping your lawn green and lush all year.
Overseeding during spring is an option, but the weather can affect its growth. You'll need to monitor your lawn regularly, pull out weeds, and water the new grass frequently to speed up the growth.
2. Keep your lawn clear
Before the winter comes, make sure to clear up your whole yard. Don't leave any equipment lying around, and that includes the yard decorations and toys. If items like garden furniture, sprinklers, or water hose are left on the surface for a long time, they will ruin the shape of your grass. If left under the snow or rain, the moisture that builds up in these items can attract moulds and pests.
During winter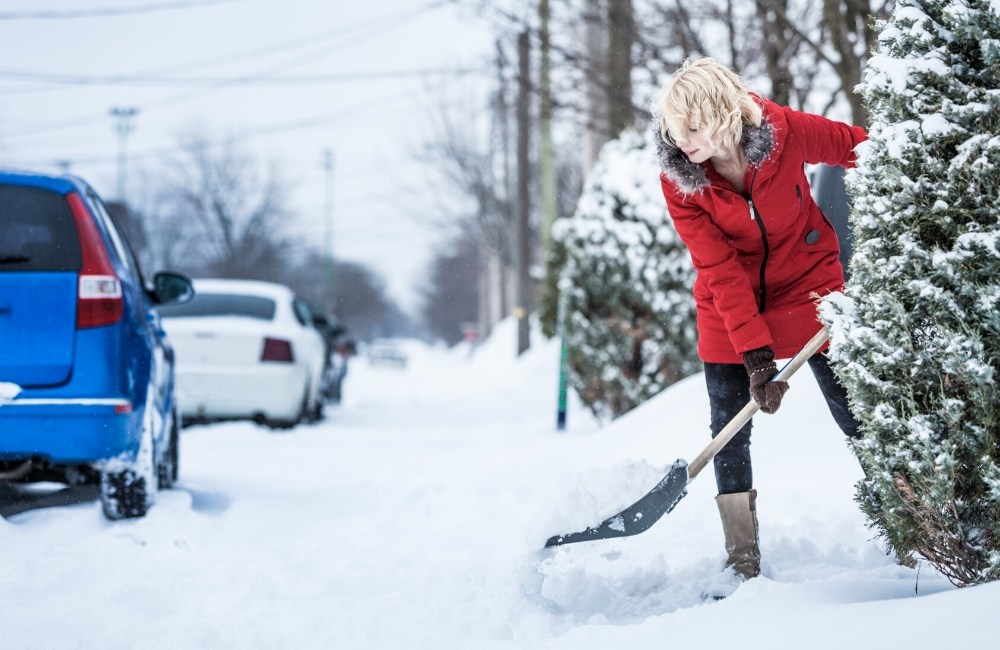 3. Do a weekly clear up
Waiting until the end of winter before clearing your snow off the paths will only bring you fatigue. The best thing you can do is to do a weekly routine of clearing your sidewalks, driveways, and lawn. Pile up the ice on one side of the road and make sure to keep it away from your lawn. If you keep the snow pile in your lawn, it will only encourage people to tamp down on it, therefore, putting your lawn grass at risk.
Early Spring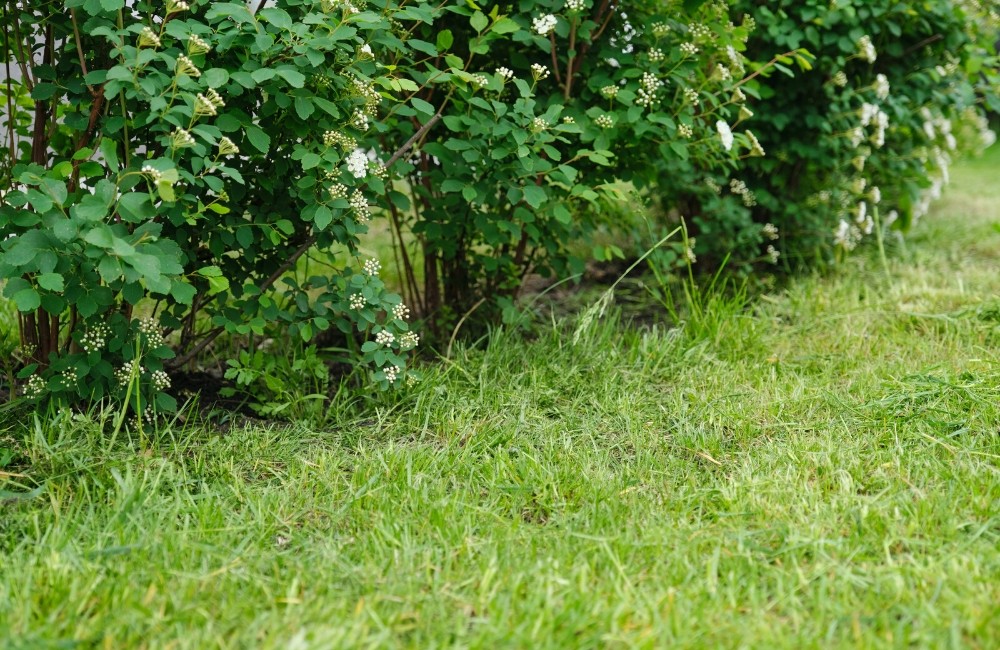 4. Give it time
Don't expect your grass to grow back up immediately after the winter is over. Give your grasses time to recover from the season change fully. They are pushed down for a long time, and a few traces of snow on it can block the spring's first rays of the sun. Snow, especially when in a pile, takes time to melt, so break your snow pile into smaller ones.
5. Let the grass breathe
In the first week of spring, you can lightly rake your lawn help the grass to perk up. Once the soil dries out, get your leaf rake, clear out the leaves, and pull the dead grass out. Doing so will break down the compacted soil and improve the airflow beneath.
Another way to do this is to use an aerator tool. It allows you to bore small, shallow holes in the ground. Do this in the early spring to give your turf enough space to thrive on.
6. Add nutrients to the soil
As soon as the snow completely melts and the temperature reaches to at least 55 degrees Farenheight, you can finally add fertilizer. The nutrients from the fertilizer will encourage healthier root growth to your lawn. Using a spreader will help speed up this task.
Conclusion
Lawn maintenance can be challenging, but once you know what to do and when to do it, it'll be more manageable. If the lawn care tips above are still too much work, consider getting regular lawn maintenance from a team of professional landscapers.
If you need lawn care services, call our Halifax lawn care experts and our licensed landscapers will give the professional lawn care services you deserve!
Where to find Lawn Care Services Near Me?
You can find local Landscaper designers on Google search by searching "Lawn Care Services Near Me", and reading reviews on their business listings. Make sure and call around for general price estimates as the first place you call doesn't always offer the best solution for you.
Why use Halifax Landscaping Pros?
If you are looking for a reliable Halifax Lawn Care Company that will cater to your dreams and landscape design inspirations, look no further than our team. With decades of experience under our belt, we will ensure the level and quality of our work, each and every project.
You Might also like: