Having a beautifully landscaped yard doesn't just beautify your home or increase the value of your property—it also provides you and your family with an excellent recreation area. This can be your favorite "chilling out" spot, a spot where you can do various outdoor activities, read books, have picnics, host parties, and create moments together that you and your family will cherish forever.
However, landscaping a yard can be complicated, and contrary to popular belief, it is more than just filling your yard with flowering plants, shaping your trees, or adding some walkways. Therefore, if you are considering getting your yard landscaped, it is best to hire our team of expert landscapers in Halifax who can easily turn your backyard into a relaxing personal oasis.
Here are some of the perks you can enjoy when you hire a professional landscaper: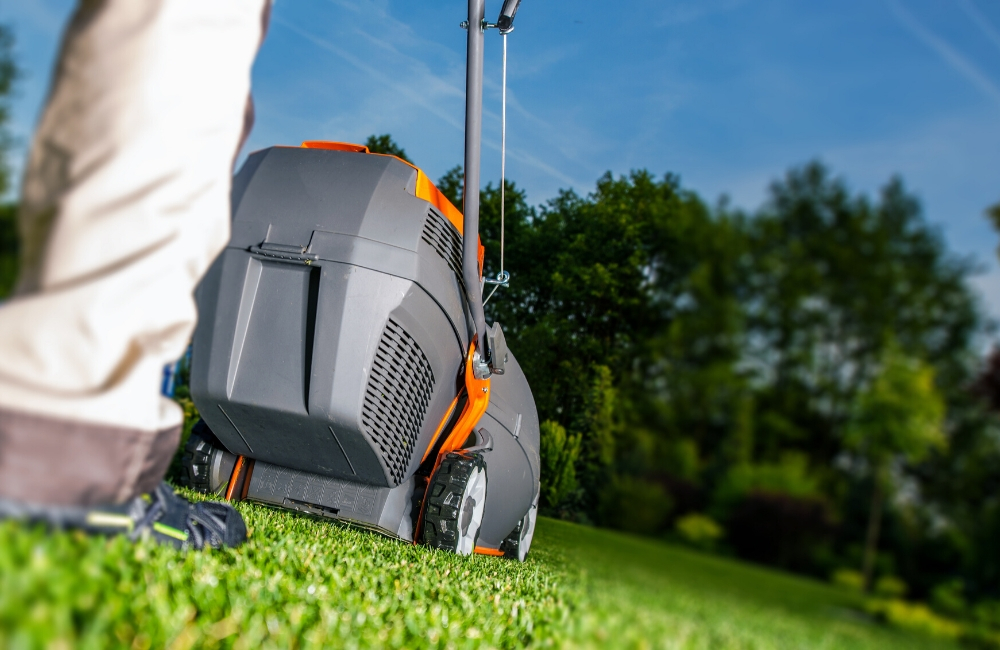 1. You are assured excellent workmanship
Professional landscapers have the know-how and the skills that are only acquired through years of experience. They are trained to transform any yard into a splendid garden that anyone will love. Because of this, you are assured to have a charming backyard once you've availed of their service. All you have to do is to let them know your ideal landscape design, and they'll be sure to deliver it.
2. You can have a well-planned yard
The key to having a well-maintained and organized yard is thorough planning, and working with a professional landscaper assures you of getting that. As they know the processes and proper techniques involved in landscaping, they can plan excellently, delivering proper landscaping execution that will help you keep your yard looking beautiful for as long as possible.
3. You are assured that you'll get the right plants
Professional landscapers have a vast knowledge of plants and trees. As such, they can help you choose the shrubs, trees, and perennial plants that can thrive and grow in your yard and perfectly suit your landscaping needs. By getting the right types of plants, you can bring out the best version of your yard and create the look you want for it. 
4. You'll save time
Landscaping is a wearisome job, which means completing this task surely takes up a lot of your time, especially if you are inexperienced with it. By hiring a professional landscaper, instead of landscaping, you can spend your time accomplishing various productive tasks and doing more meaningful things. With a professional landscaper heading your yard project, you can sit back and enjoy witnessing the beautiful transformation of your yard, all without doing any tedious work.
5. You'll receive helpful advice from experts
While you might have a green thumb and are greatly interested in gardening, most likely you still have plenty of things to learn about plants, trees, and landscaping. Hiring a professional landscaper gives you the chance to receive helpful tips from an expert, which will help you enhance your outdoor area even after it's been professionally landscaped. For instance, you can discuss DIY methods to improve the aesthetics and functionality of your yard with your professional landscaper.
Conclusion
An outdoor area that boasts stunning plants, beautiful flowers, and functional walkways can help improve the overall quality of your life. To attain the yard of your dreams, don't hesitate to get in touch with a professional landscaper. With a professional by your side, your vision will spring to life, and you'll have a yard that perfectly suits both your personal needs and your lifestyle.

If you are looking for an established landscaping company in Halifax, then you can turn to us. We offer full landscaping services that help you create your ideal yard. Contact us to learn more about what we offer.
You Might Also Enjoy: