No matter how big your home may be or where you live, having some knowledge and skills in the art and science of horticulture can undoubtedly go a long way in bringing out the best of its curb appeal and maximize your lawn care.
Whether you have a small lawn, big plot, narrow space, or wide area, anything that has a patch of grass on it is essentially a blank canvas that allows for meticulous artistic expression. Through landscaping, you can easily turn your open amount of space into something that will greatly contribute to the overall appeal and value of your home.
Now, before jumping right at the chance of the landscaping job, there's one topic about tending to your lawn that you should get familiar with: the most common lawn care mistakes that you can potentially make.

Common mistakes you should avoid


If you've been meaning to tend to your grassy area and make it as beautiful as possible, here are three common lawn care mistakes you should avoid:

1. Cutting far too short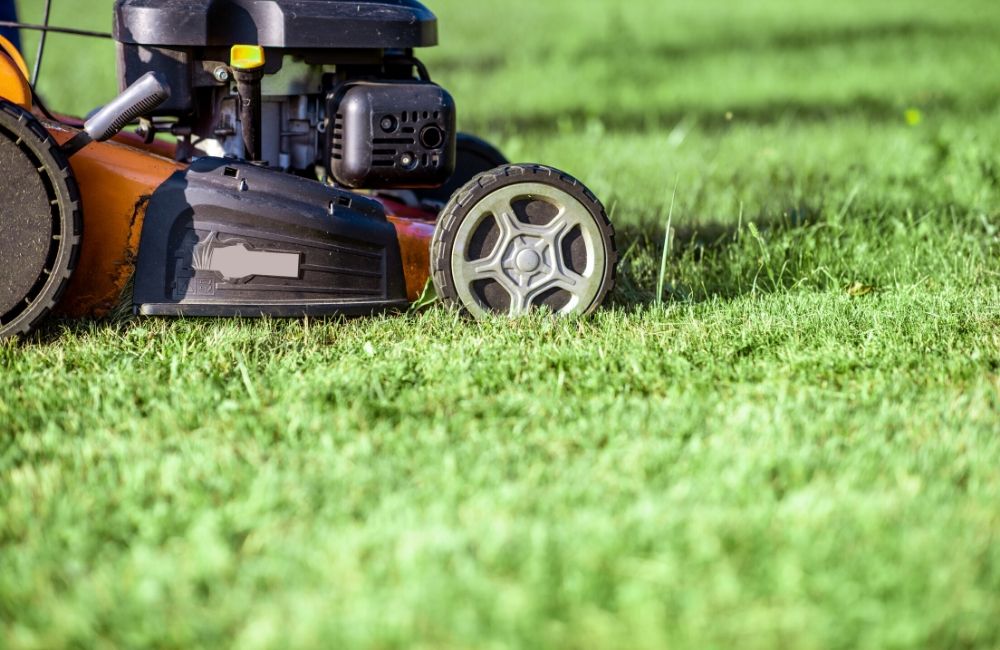 The idea of cutting your own lawn and grooming it into tip-top shape seems straightforward enough that just about anyone can do it right. The truth, however, is that most people overlook one key factor and ruin the supposedly-easy task altogether: trimming length.
While the ideal grass length may vary depending on who you ask, the general consensus amongst landscaping experts and gardening pros is that grass should be no less than a quarter of a foot (three inches) long. By taking the time to keep the minimum length in mind, you'll be able to create an optimal growing environment on the plants themselves and prevent any diseases from wiping your lawn clean.
2. Over-watering all the plants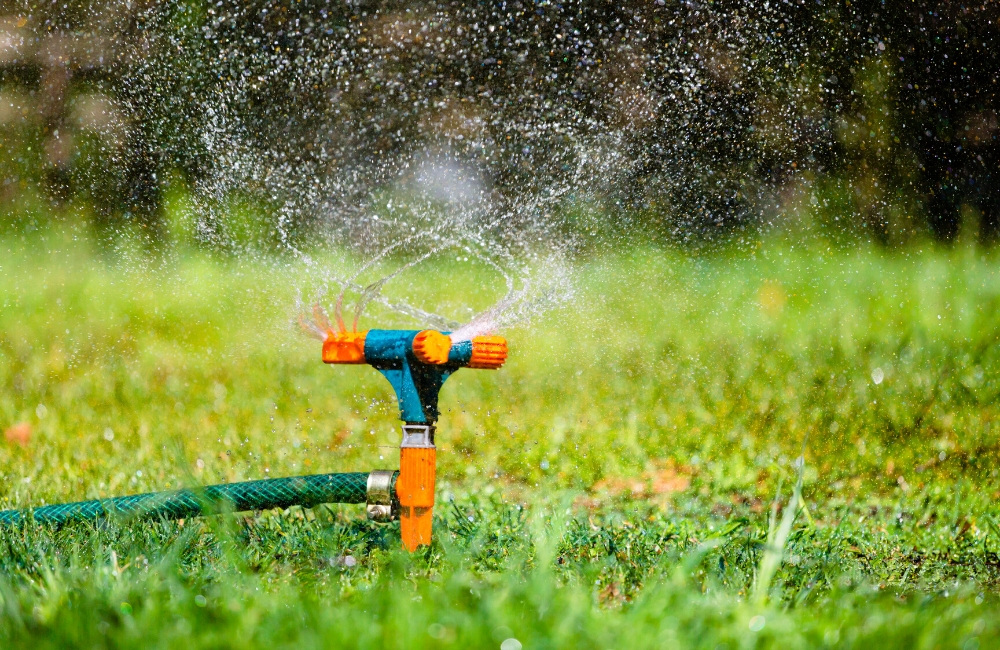 For an average person, it's common knowledge that not watering one's plants is tantamount to sudden and obvious death. However, did you know that doing the opposite actually achieves the same effect?

Keep in mind that too much water can easily destroy your plants from top to bottom in no time. This is because doing so robs them of the necessary spacing they need to develop properly and grow deep roots that are vital, healthy plants. In most cases, however, giving your plants an inch of water per week will work wonders in ensuring that the necessary conditions are set in place for desirable growth!
3. Failing to aerate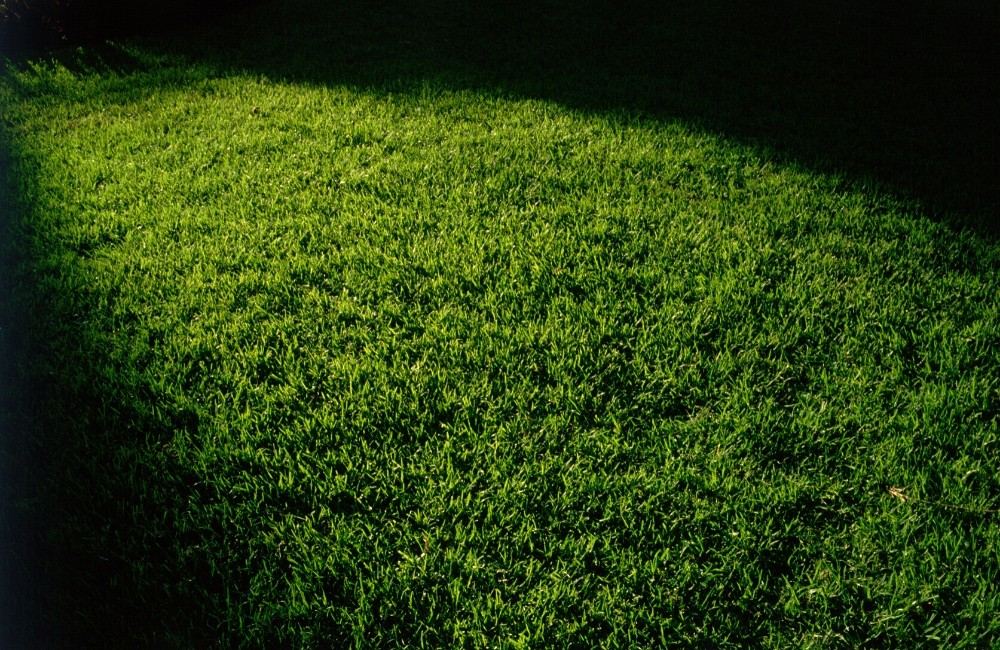 Have you ever noticed that the best gardens that you've ever seen are holed-up for one part of the year at the very least? Well, if you're not doing the same, then you can potentially rob your lawn of some much-needed room to breathe and grow!

This very process is called "aerating," simply entails poking holes all over your lawn from top to bottom and left to right. The reason this process is absolutely essential for maintaining healthy lawns is that it helps the soil and plants easily absorb various components to grow, such as water, fertilizer, and other amendments!


Conclusion
No matter how much you'd like to have a picture-perfect lawn, it is impossible to achieve your desired finish if you don't have the necessary knowledge in mind. This is especially when it comes to lawn care mistakes that you absolutely need to avoid at all costs.
If you want to bring back life to your lawn and give it a much-needed makeover, get in touch with our lawn care company in Halifax today to see how we can help you!
Where to find Lawn Care Services Near Me?
You can find local Landscaper designers on Google search by searching "Lawn Care Services Near Me", and reading reviews on their business listings. Make sure and call around for general price estimates as the first place you call doesn't always offer the best solution for you.
Why use Halifax Landscaping Pros?
If you are looking for a reliable Halifax Lawn Care Company that will cater to your dreams and landscape design inspirations, look no further than our team. With decades of experience under our belt, we will ensure the level and quality of our work, each and every project.
Landscape Design Company, & Landscaping Services in Halifax, NS
We offer a full range of landscaping services from Lawn care to tree trimming to the entire Halifax Metro area and HRM.
*Disclaimer – This is not an actual quote. Your Landscape design or other landscaping services could be different than the prices you see on this guide. Contact Halifax Landscaping Pros if you are in the Halifax area and need Landscaping services.
You might also like: